Welcome to Everyone's Way of the Cross

 Blessed Sacrament Church Adult Faith Formation Committee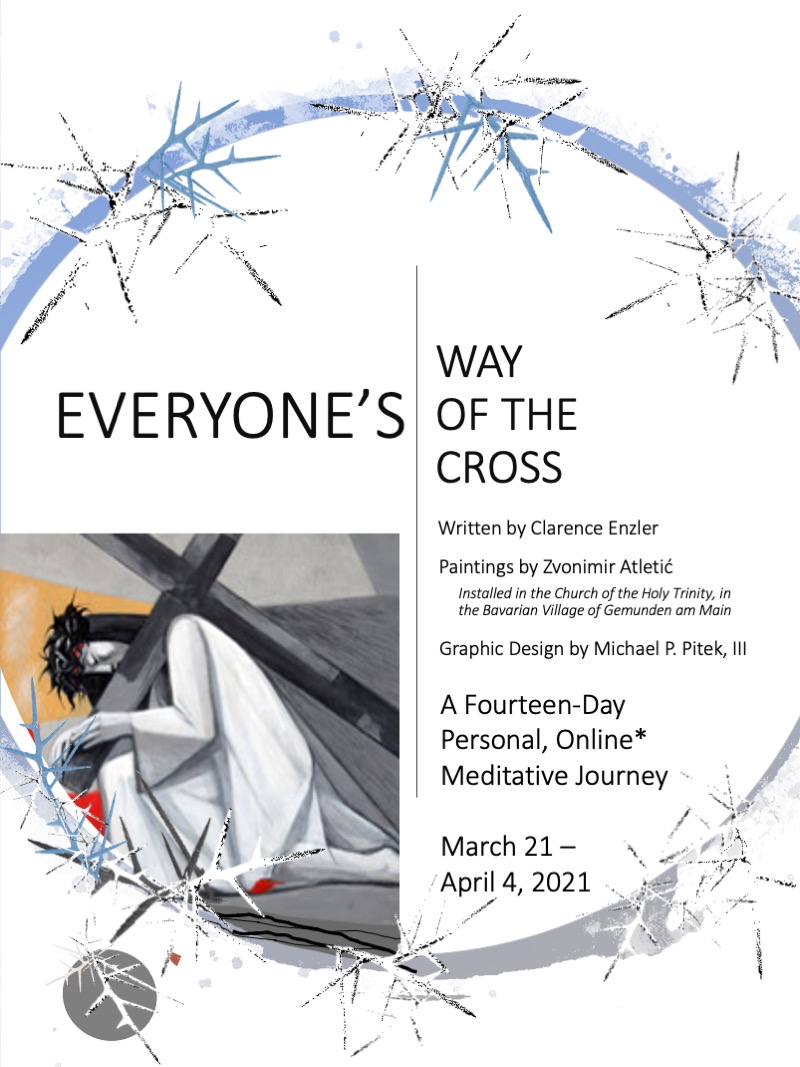 Everyone's Way of the Cross
A Fourteen Day Personal, Online Meditative Journey
March 21 – April 4, 2021
Written by Clarence Enzler
Paintings by Zvonimir Atletic
Installed in the Church of the Holy Trinity, in the Bavarian village of Germunden am Main
Graphic Design by Michael Pitek, III
Stations
Our Parish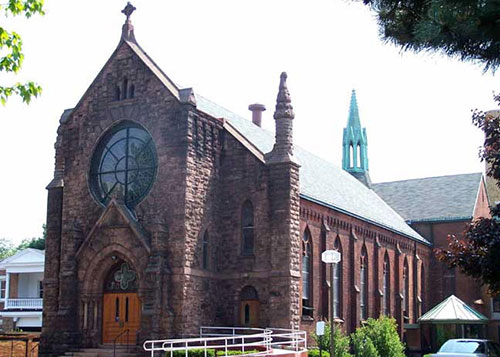 Faith. Love. Community.
Blessed Sacrament Church, Buffalo is the joyful, vibrant, and welcoming Catholic Church present in the Elmwood Village and Delaware District, serving the Buffalo and Western New York Community.
Worship Schedule
Weekend Masses
Saturday: 4:30 p.m.
Sunday: 10:00 a.m.
Listen to Mass, Call In: 716-214-3776
Weekday Masses
Mon, Wed, Fri: 12:00 p.m.
Tues, Thurs, : 8:00 a.m.
Confessions
Call rectory for an appointment: 716-884-0053
Location & Contact
Church: 1029 Delaware Ave, Buffalo, NY 14209 Rectory: 1035 Delaware Ave, Buffalo, NY 14209
(716) 884-0053