Parish Life Ministries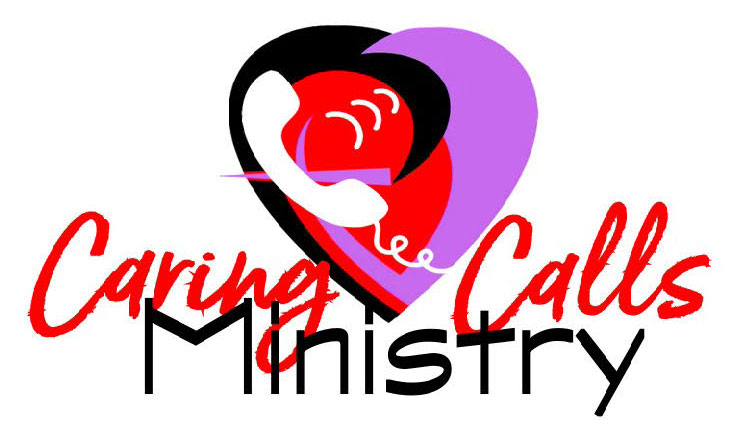 Caring Calls Ministry
Volunteers call members of Blessed Sacrament Parish throughout the year to check in with parishioners, see how they are doing, and to ask what support and prayers they might need.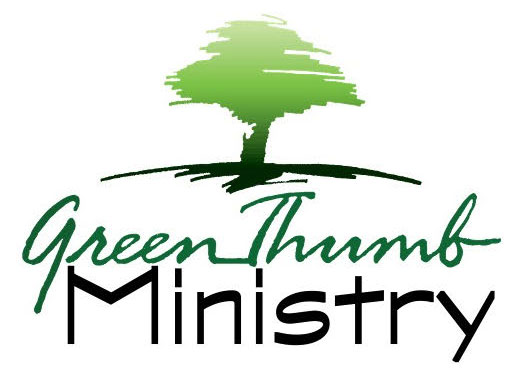 Green Thumb Ministry
Parishioners work to beautify and maintain the ground of Blessed Sacrament Church. The majority of the work occurs in the spring to clean up the various gardens, plant annuals and mulch. During the summer the work involves watering, weeding, and pruning. In late fall the work focuses on winterizing the gardens.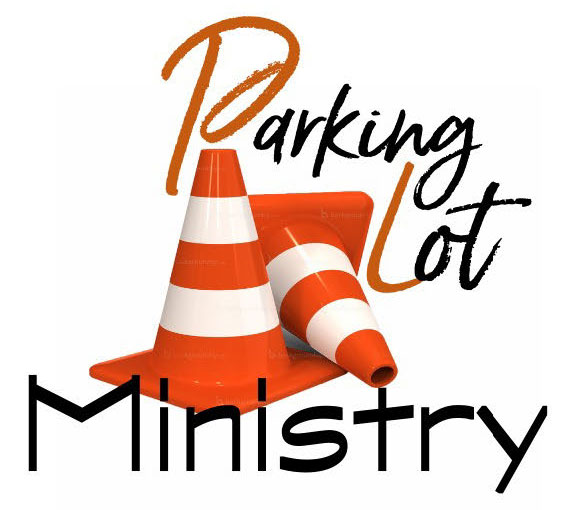 Parking Lot Ministry
Parishioners volunteer to direct traffic into the parking areas on the grounds of Blessed Sacrament Church. The need for this ministry becomes especially critical whenever there are large scale liturgical celebrations or events. Volunteers are also asked to set up parking signs at various points along our property.
Salt & Shovel Ministry
The Parish contracts for snow removal from our parking lots, sidewalks, and steps. However, many times the winter conditions worsen after everything has been plowed. The volunteers in this ministry will pick up the shovels and salt to keep walks and egress areas clear of ice and snow.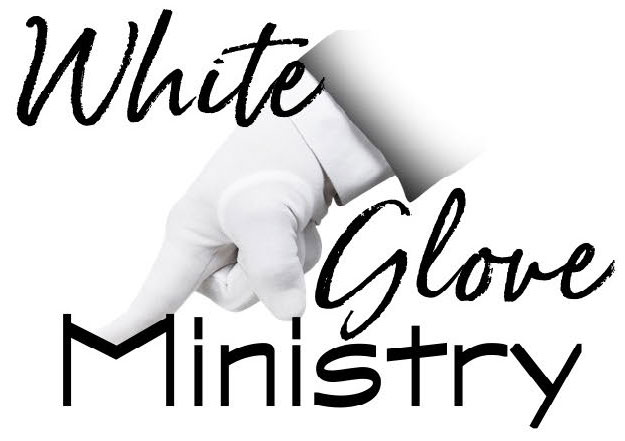 White Glove Ministry
Parishioners volunteering for this ministry will help clean, declutter, and organize our Parish buildings including spaces in the Church, Sacristy, Marian Hall, Rectory, and Carriage House. We all want to remember that "cleanliness is next to godliness!"