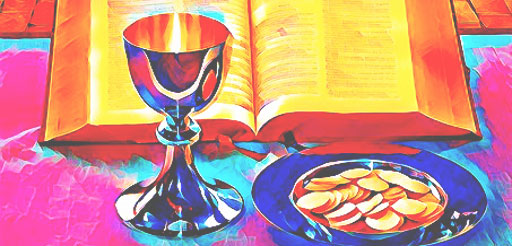 New Mass Schedule
Monday, Wednesday, Friday
Church Open: 11:00 am – 1:00 pm
Mass: 12:00 pm
Tuesday and Thursday
Church Open: 7:00 am – 9:00 am
Mass: 8:00 am
Saturday
Church Open: 3:30-5:30 pm
Mass: 4:30 pm
Join us for live-streamed Mass every weekend: Saturdays at 4:30 PM and Sundays at 10:00 AM.
You can also watch recordings of our weekend Masses anytime. To access all of our video content, simply click the link below.
If you wish to receive Confession or have additional questions, please contact the Rectory:  884-0053
Blessed Sacrament Church Buffalo is the joyful, vibrant, and welcoming Catholic Church present in the Elmwood Village and Delaware District, serving the Buffalo and Western New York Community.
Interested in donating to Blessed Sacrament Church?
Please click follow the link below to set up a donation. (Please note: you will be redirected to a third party site to set up the donation)

---
---
JOIN OUR MAILING LIST!