Advent Service Projects
ANGEL TREE

November 28 – December 16, 2023
Blessed Sacrament Church
1029 Delaware Avenue
Buffalo, NY 14209
Once again Blessed Sacrament Church will participate in the Angel Tree Project which provides Christmas gifts for children of incarcerated parents.
To participate, come to the church starting November 28th and pick a gift tag from the Christmas tree in the back of the church.  Each tag will include gift ideas (with age of child).  Wrap each gift individually and return the wrapped gift to Christmas tree in the back of the church.
Thank you in advance for your generosity of spirit with your participation on this year's Angel Tree.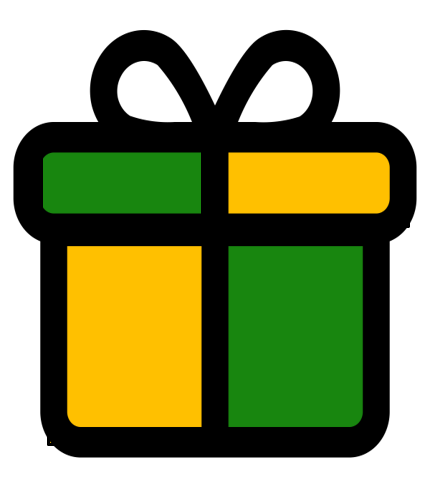 BOXES of JOY

November 11-December 10
St. Michael's Church
651 Washington St.
Buffalo, 14204.
Fill a Christmas Box of Joy that will be given to immigrant families on the West Side of Buffalo.
Here's what to do:
Get a small moving box from Lowe's or Home Depot (box size: 16″ L x 12″ W x 12″ H)
Please put each of these items in the box:
– $25 gift cards from Target and/or Aldi's OR cash in a Christmas card
– Christmas candy or cookies
– Bath towel
– Warm socks
– UNO card game
– Peanut Butter (16 oz. jar)
Suggested optional items to include to "fill the box":
– Dish cloths & towels
– Potholders
– Throw blanket
– Shower gel
– Crayons/markers
– Scissors/glue sticks
– Coloring activity books
– Construction paper
– Small craft items for kids
– Body/hand lotion
– Dry soup mix
– Ramen noodles
– Hot chocolate
– Hats, gloves and scarves
– Small sewing kit
– Nail clipper kit/polish
– Religious items (picture, small statue)
– Plastic cutting board
– Band Aids/first aid kit
– Light bulbs (60 watt)
– Batteries (AA or AAA)
– Food storage containers
– Small toys/plush
– Small umbrella/rain poncho
**And anything else you think the family would appreciate
Please WRAP THE BOX and RETURN IT to a Sacristan at St. Michael's Church by SUNDAY,  DECEMBER 10th.